About Me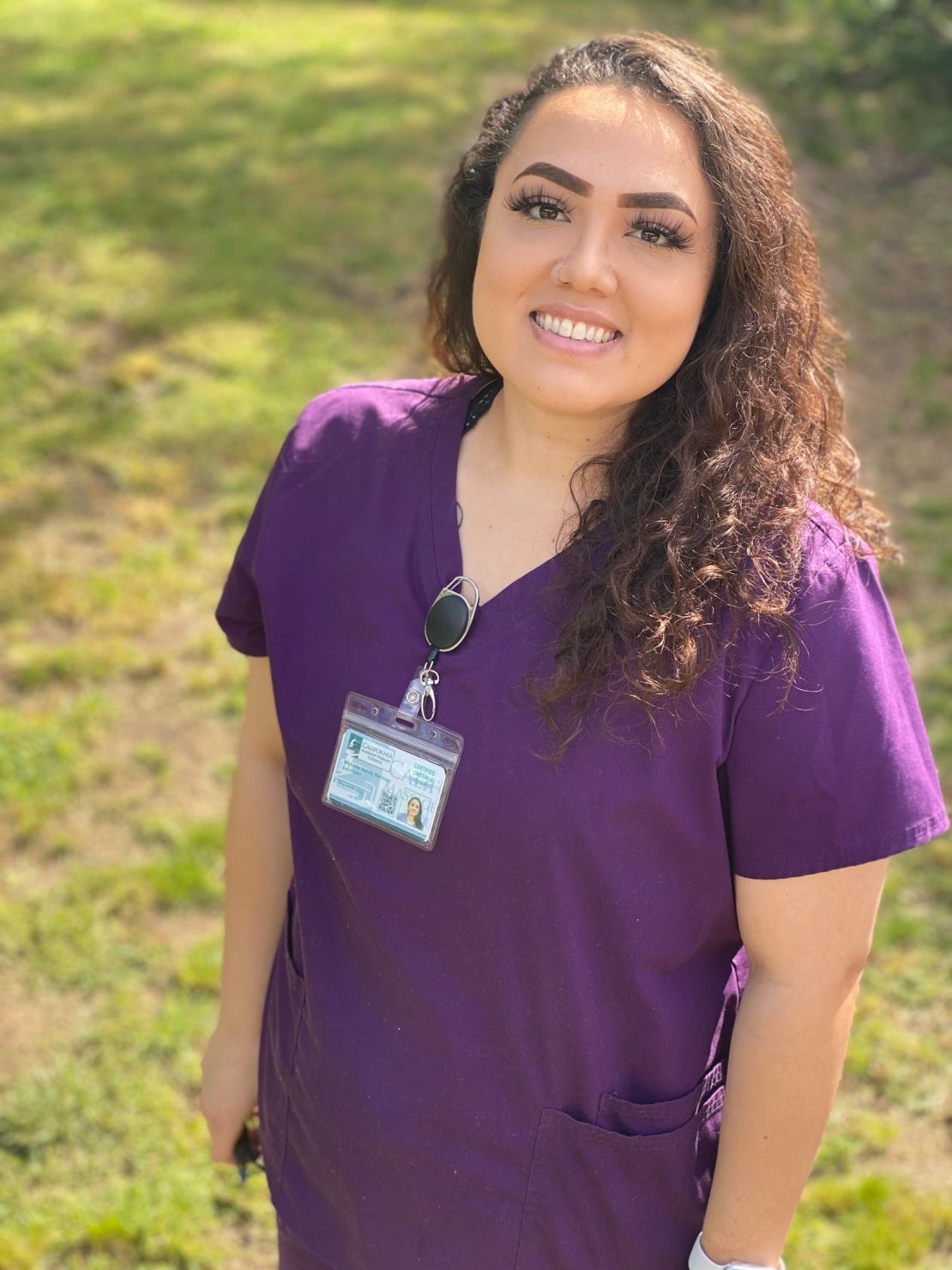 After graduating with Honors from National Holistic Institute|A College of Massage Therapy in 2021, I became Certified in the state of California as a Massage Therapist and have been a part time practitioner. It has been a rewarding journey and I am grateful for the opportunity to share my talents and help others find ease within their body through massage and bodywork!
The reason I became a Massage Therapist is because it has given me the professional opportunity to make a direct impact on the health and wellness of my individual clients. I also gain satisfaction of helping others overcome injuries as well as reducing stress and improving their wellbeing. If you yearn for a career that helps people and offers a great quality of life, massage makes a great fit!
Based in Santa Rosa CA, I am trained in a variety of modalities, and you can click on the "Massage Services" tab to learn more about the various techniques I use in my therapy.
Body Sculpting is here!
If you'd like to set up an appointment with me, click on the "Schedule Online" tab which will send you to my online booking site!
Click the "Contact Me" tab to send me a message or email me directly at oasistouch.massage@gmail.com if you have ANY questions!
Thanks for visiting, and hope to hear from you soon!
Instagram: oasistouch.massage
Facebook: oasistouch.bymichelle